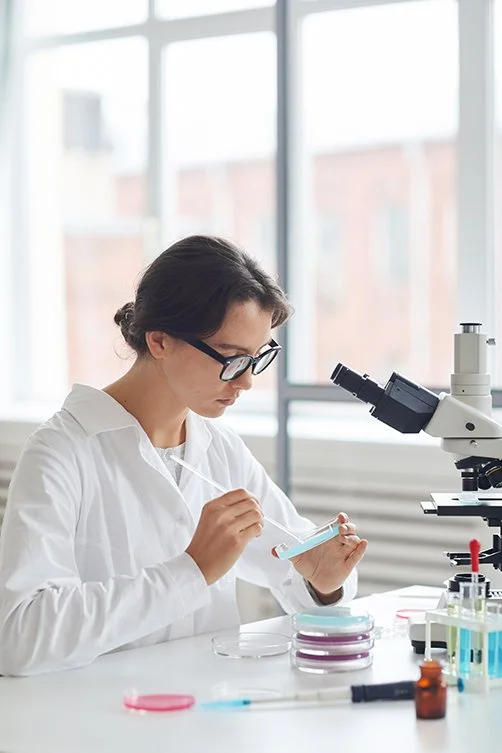 UV POD offers innovative devices based on UV-C LED technology that make sterilizing easy, secure, and affordable. We work with thinkers, designers, makers, and innovators around the world to bring great ideas and amazing products to life.
We truly believe in the transformative power of technology and design and their ability to simplify communications, elevate experiences, and engage and inspire people everywhere. Good design and good relationships come from collaboration.
OUR BELIEFS
We don't agree with putting profits before exceptional individuals like you, we believe in forming a tight-knit community where people can share their passion and trust each other.
That's why we decided to take a stand to become the #1 Trusted Source For Premium Quality UV-C LED appliances and accessories in the world!